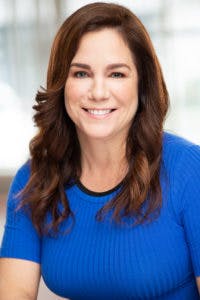 I specialize in the lower mainland. Affordability within Vancouver, can be an issue, so understanding the neighbourhoods outside of Vancouver is necessary.
I was born in Montreal. I am fluent in both English and French. I have moved internationally several times within Europe, Canada and the United States. I have three amazing sons ages 17-22 from whom I have learned so much.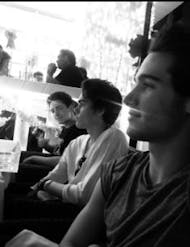 I am passionate about real estate as a result of my relocations and my extensive work with families. I empathize with the whole process of the transaction, inclusive of the practical and the psychological components. inclusive of the practical and the psychological components. I have two degrees from McGill University, and Concordia University, in Social Work, and Communications, respectively.
One of my passions is acting. I love taking class and booking commercials and tv and film spots. So please don't skip past all of those commercials when you are watching tv.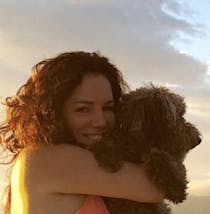 My clients say that I exude trust from the moment they meet me. I provide excellent service and go beyond the call of duty for my clients. I listen; I ask questions; I research: I will find you an amazing home based on your needs. I work tirelessly to provide the ultimate service. You become a lifetime client where I keep you informed about changing market conditions.
I look forward to working with you.